Trust me when I say I've tried so many hair dyes in this lifetime that if my hair could speak it'd be yelling at me to stop torturing it or perhaps it has already sued me for that matter. But since my hair is one tough cookie, ahem, like me, so for 20 years it has endured all the hydrogen peroxide and ammonia it could that it no longer really cares what gunk I put in it. Now, you know what I did the last time. I got plenty of feedbacks stating the raven hair Twilight look doesn't really suit me and even if it did, a lot of people still prefer I go brown or blonde. It's been 6 months since I colored my hair so now it's time to change my image. Omnia Vanitas.
From Wella to Clairol to Revlon and even Kolours, nothing gives the perfect shade like HBC Hortaleza hair dyes. I wanted to go all the way and make my hair as light as I can since it's really dark so I started with bleach then the lightest dye of them all, LIGHT HAVANA 8.5.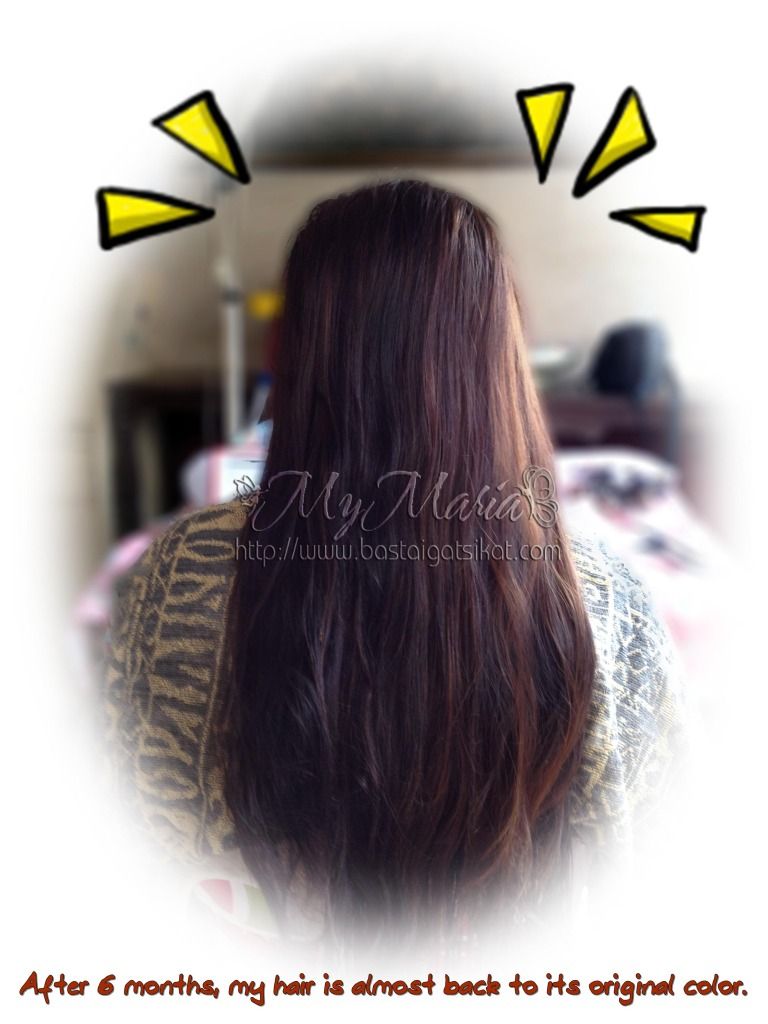 My hair looks so dry and considering the stuff I will be putting on it now, I think I'll need that hair spa treatment after all this.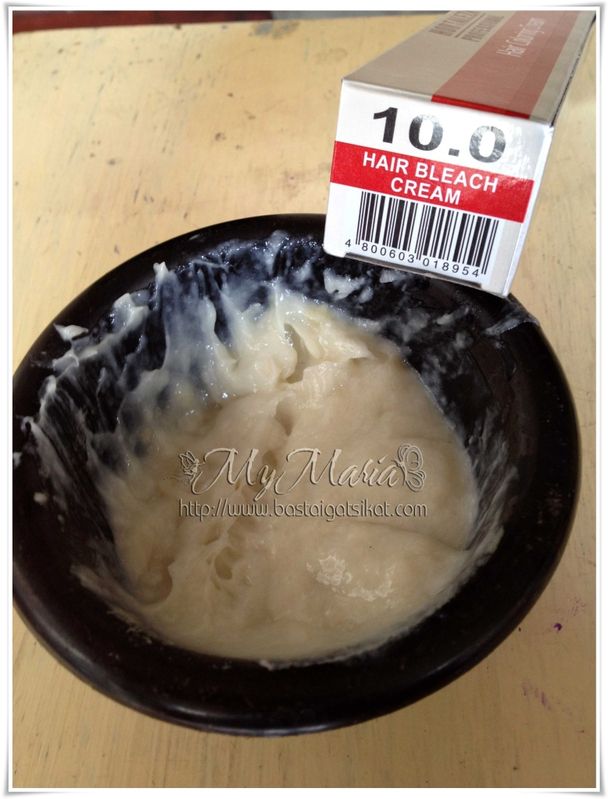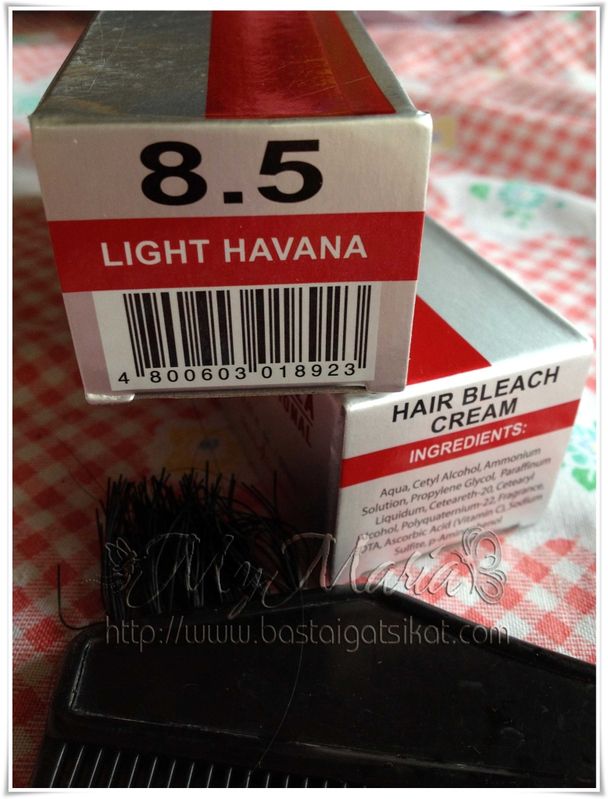 I left the hair bleach cream on for like 10-15 minutes. My hair turned so light and it freaked me out just a little bit.
Then I washed it and applied the Light Havana cream with Oxidizing Lotion 12% (for maximum effect!) for about 30-45 minutes. Obviously, even though my hair is pretty long now, a tube was quite enough because I got really fine hair. The result was exactly what I was aiming for.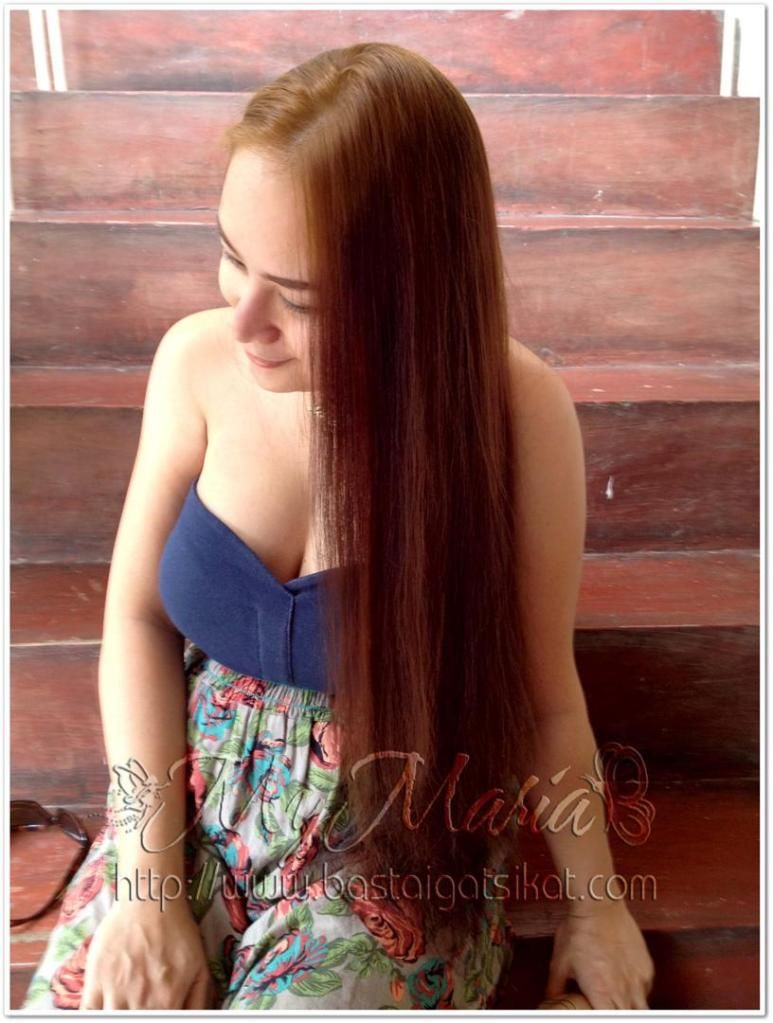 And all this, for only…
*
*
*
WAIT FOR IT…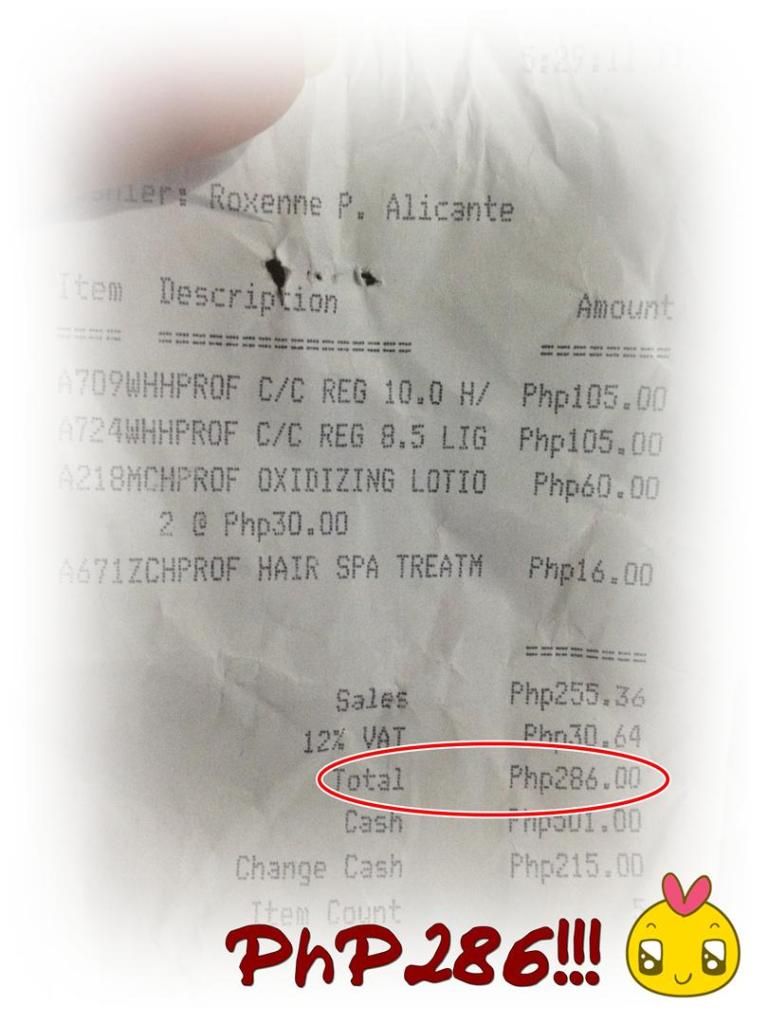 That's right, barely $8 and you got yourself a hair makeover. Best of all, these hair dyes don't smell bad at all! None of that harsh ammonia-ish odor whatsoever!
So for those of you looking to make your hair way way light, then I recommend getting the Hortaleza Light Havana 8.5 shade. You know I like to take camwhoring/self-portrait shots then overlaying it with vintage effect. Look! My new Light Havana hair is just perfect.
So what do you think?


TWITTER ★ http://twitter.com/mymaria
INSTAGRAM ★ http://instagram.com/mrsnoodleboy
PINTEREST ★ http://pinterest.com/mrsnoodleboy
BLOGS ★ http://www.bastaigatsikat.com ★ http://www.mrsnoodleboy.com